AUTOMATION, ROBOTS, ROBOTEC SYSTEMS and MORE!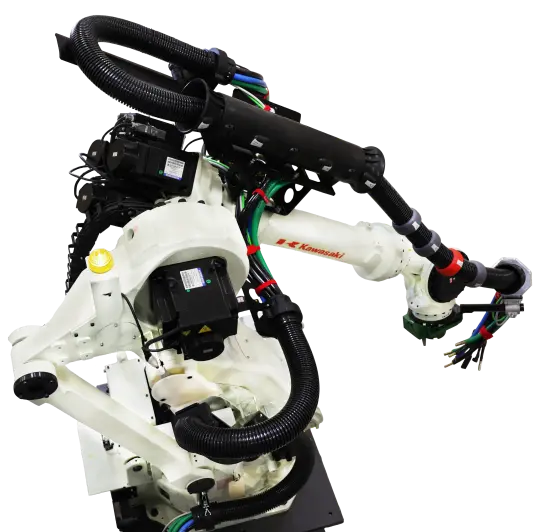 The International Manufacturing Trade Show includes over 2,000 leading exhibitors worldwide. Come to discover the latest innovations in digital and traditional manufacturing, experience more than 15,000 new machining technologies, and find processes that will help solve manufacturing challenges and improve efficiency.
Stop by our booth to see and learn about our latest electrical system solutions for today's automated manufacturing processes found in such industries as manufacturing, food and beverage processing, and material handling.
From bulk industrial cable and pre-assembled solutions to plug-and-play drag chain sub-assemblies and robotic dress packs, we have the capabilities to provide you with a one-stop source for your entire cable system.
HELUKABEL will be at booth #135039 in the East building. Click here for the map to our booth.

Would you like to schedule an appointment?
Schedule your appointment here with any of our sales personnel on the day you plan on attending IMTS. Click on their email to set up a time that works for you! We look forward to meeting with you and answering any questions you may have!